Everything Computer Related
Your Trusted Advisor
Serving You since 1994!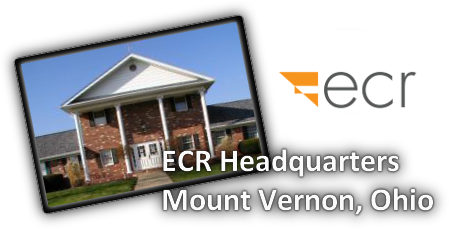 We are your IT Department!
---
Let us ask you a question: What small business owner has the time to update their computers, check the viability of their backups and keep viruses at bay? Do you?
Don't worry, we already know the answer. It's no, not me!
Managing your network is a chore – few small business can afford to handle it on their own and none can go without it. We've been doing it for our customers for over 15 years and have tried-and-tested tools and protocols to ensure your entire network is safe and most important – reliable.
Put us to work managing your office technology – so you don't have to. Then you can Breathe Easy.
Choose Us!
---
Foundation – Parent company founded in 1994, over 18 years of history and success with technology services.
Integrity – Long term stability with a proven track record of innovation that adapts as technology evolves.
Full Service Options » IT Managed Services / Staff Augmentation / Cloud Services / Support Center / IT and Office Supplies
Relationship – We understand small business and provide a dedicated Account Manager for every client!
Results – Providing real and verifiable value through regular reports and periodic IT Meetings.
Superior Access – Multiple lines of communication allow ECR to stay flexible to your needs.
Reduce Downtime – Our tailored IT Managed Services give you the best technology can offer with the highest reliability.