ECR Technology Services
We make magic.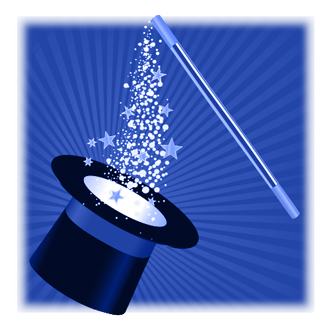 Magic, really? Yeah, we like to think so. Our customers are always telling us that we work miracles, and in a way, its true. We take your unruly computer problems and with a wave of the "wand" – poof – your problems are gone. Like magic.
How do we do it?
Reduce Downtime, Reduce Cost.
Reliability is Paramount.
Customers are not nerds.
Without integrity, everything else is meaningless.
You deserve magic, and presto – we deliver.