Web Design and Marketing Services
The playing field is changing, the rules of the game are dynamic, and the equipment is not the same as it was 5, 2, even 1 year ago.
What are you doing to stay current and relevant?
What is your strategy for web content?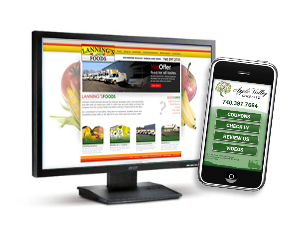 RevLocal – our internet marketing arm born out of necessity and demand – has a web content strategy suitable for anyone or any business. Public trends with consumer online behavior have changed and we developed RevLocal to address those changes.
Our team of talented and experience web developers will establish or refresh your online presence exactly the way YOU want it!
…Breathe Easy, We Got IT!